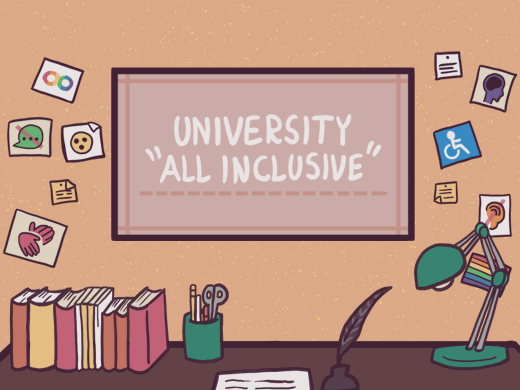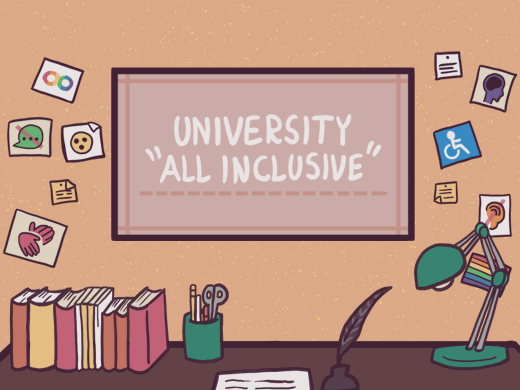 DE
Self-study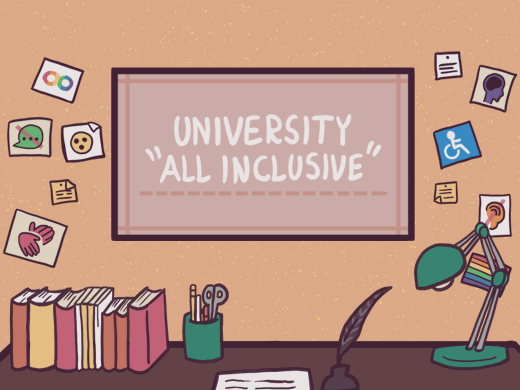 Respectful interactions with students and employees with disabilities
Graz University of Technology
Carmen Schrotter-Stadlauer
About
Start Date
30 January 2023
General Course Information
You would like to learn more about mental or physical illnesses and/or disabilities in the university setting and get a first overview? Maybe you have already dealt with the topic a little bit, but there are still many unanswered questions?
This MOOC (Massive Open Online Course) offers you targeted support to make inclusive coexistence possible. Some of the contents are specifically designed for an inclusive university setting, while others are quite general and are aimed at all interested persons. In addition, the content will help you to familiarize yourself with some basics around mental/psychological illnesses and/or disabilities and to sensitize yourself to the topic.
The course was initiated by the service center "Barrierefrei Studieren" and was developed with the participation of students, teachers and experts on the respective topics.
Content
Course Content
The course consists of 5 modules covering the following topics:
Service Center Barrier-Free Studying
Mental illness
Asperger's Autism
Visual impairment/blindness
Hearing Impairment/Deafness
Course Goals
After completing this MOOC, you will have a rough overview of the most common mental/physical illnesses and/or disabilities found in the university setting and know the most important info about them. You will also be sensitized to the different challenges associated with the respective illnesses/disabilities and know solutions on how to implement inclusive co-teaching/teaching. In addition, you know the most important contact points and know where you can get what information and get specific questions answered.
Previous Knowledge
No prior knowledge is necessary to attend this MOOC. The course is intended for all interested individuals, teachers as well as students who want to contribute to an inclusive society and university.
Course Procedure
The MOOC is divided into five lessons on different topics (see course content or learning objectives). When the MOOC starts, a video will be uploaded every week. You can complete the course in self-study, i.e. you watch the videos on your own, take the quizzes and post your questions in the forum , whenever you have time.
During the supervised MOOC phase, all your open questions will be dealt with and answered in the forum. After the end of the supervised phase, the modules can still be completed independently of each other in any order.
Certificate
For actively participating in the course you will receive an automatic certificate which includes your username, the course name as well as the completed lessons. We want to point out that this certificate merely confirms that the user answered at least 75% of the self-assessment questions correctly.
Licence
This work is licensed under CC BY 4.0
On Social Media
Course Instructor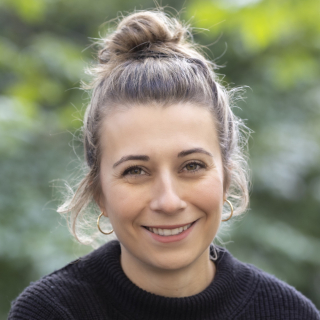 Carmen Schrotter-Stadlauer
Carmen Schrotter-Stadlauer works at the Graz University of Technology and is active in the service center "Barrier-free Studying". Together with her colleagues Melanie Graf-Mandl (currently on maternity leave), Karin Steiner-Krottmayer and Thomas Wallner, they support students with physical/mental/chronic illnesses and/or disabilities.
Log in Currently: 244 Participants
Free for all € 0.00
Partners
Graz University of Technology
Graz
18546 Participants
60 Courses
Average rating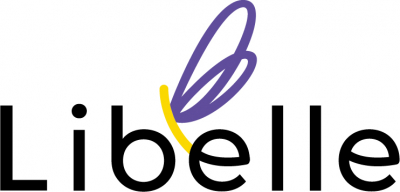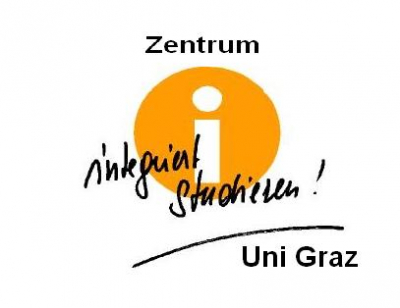 Rating