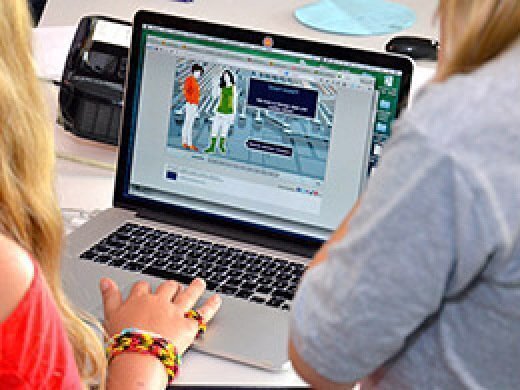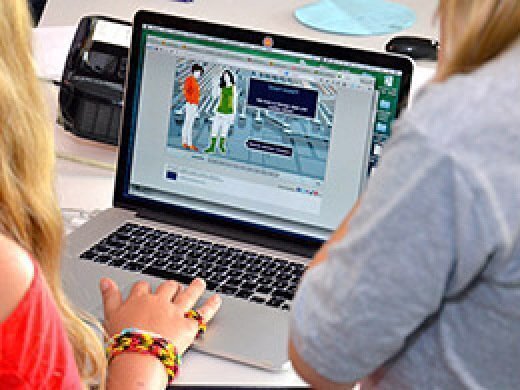 DE
Self-study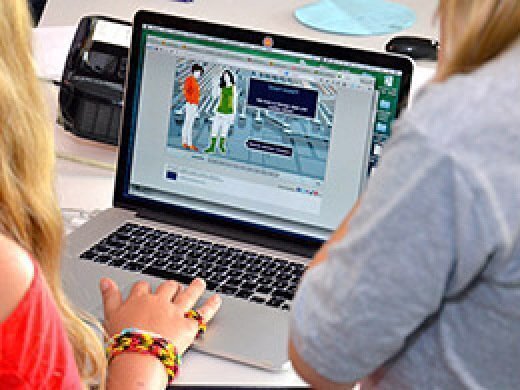 Teaching and learning with digital media I
Graz University of Technology, PPH Augustinum, University College of Teacher Education Burgenland, University College of Teacher Education Carinthia, University College of Teacher Education Styria, University of Graz, University of Klagenfurt
Simone Adams, Andreas Bollin & Martin Ebner
Content
Course Content
As the title suggests, this MOOC deals with the use of digital media in both teaching and learning. It is primarily a first introduction to this large complex of topics and is intended to help students acquire the appropriate media skills for their own teaching.
In addition to definitions and explanations, practical examples are shown and tips and tricks for everyday teaching are given, so that the first own use should be possible afterwards.
For the time being, the content is aimed specifically at teacher training students of all subjects, but of course also at teachers in the profession as well as all interested persons who want to learn more about the possible uses of digital media.
Course Goals
After completing this MOOC you will:

have basic knowledge of media informatics, media didactics and specific legal frameworks and be able to explain them.
know a variety of examples from practice, which you can adapt and apply to your respective situations.
Detailed learning objectives for each unit can be found in the individual module descriptions.

Course Procedure
The course comprises a total of six units on the following topics, which are interlinked and interrelated:
Fundamentals of media informatics

Fundamentals of Media Didactics

Basics in Computational Thinking / Informatic Thinking

Legal framework for the use of digital media in the classroom

Use and impact of digital media in everyday school life
Certificate
For active participation in the course, an automated confirmation of participation is issued upon completion, which includes your user name, the course name, the course duration and the effort involved. Please note that this is only a confirmation that the user has answered at least 75% of the self-assessment questions correctly.
Licence
This work is licensed under a CC BY 4.0
ECTS
NOTE: The MOOC is of course public and freely accessible, but in addition this MOOC is part of the course "Lehren und Lernen mit digitalen Medien I" in the curriculum for Sekundarstufe Allgemeinbildung im Entwicklungsverbund Süd-Ost. For this, it is necessary that you are a student in the development alliance Süd-Ost or Mitte and register for the respective course there. Parallel to the MOOC, there will be accompanying exercises in the context of practice groups. Below you will find the respective courses for registration at the locations:
Course Instructor
Simone Adams, Andreas Bollin & Martin Ebner
Simone Adams is head of the media didactics department at the Center for Digital Teaching and Learning at Karl Franzens University Graz. Her responsibilities there include e-tutor training for students and media didactics consulting and further qualification of teachers. Her work focuses on the use of digital teaching/learning technologies in university teaching, the didactically driven use of learning management platforms, digital accessibility and Open Educational Resources. As a PhD in American Studies and Cultural and Communication Studies, she has also been teaching and researching topics related to diversity and intersectionality in Europe and the USA for years.

Andreas Bollin studied telematics at the Graz University of Technology and earned his doctorate in applied computer science in Klagenfurt, where he also habilitated in 2012. Since 2002, he has researched and worked on many projects on the topic of new media in teaching, simulation games and informatic thinking. He currently heads the Institute for Computer Science Didactics at the Faculty of Technology at the University of Klagenfurt. His main research interests are: Serious Games, Informatic Thinking, Programming Learning, Competence and Maturity Models in Teaching and Gender- and Personality-optimised Teaching.
Martin Ebner teaches and researches as a habilitated educational computer scientist on topics related to technology-supported teaching and learning, often referred to as e-learning for short. Here he is particularly concerned with mobile learning, the effects of social media and learning analytics, and is considered a great advocate of Open Educational Resources. In addition to his involvement in national and international committees, he is also very committed to the school and university system in Austria. In line with his motto ("making education accessible"), he is one of the founding fathers of the iMooX platform. Besides this project, he is known in the German-speaking world for his textbook L3T, which was the first freely accessible of its kind.
LV-Leadership:
Styrian University of Teacher Education:

Juliane Braunstein,

Harald Burgsteiner,

Martin Teufel, Gerald Geier
Private University College of Teacher Education Augustinum:

Clemens Lauermann, Herbert Stiegler

Graz University of Technology:

Martin Ebner, Maria Grandl

University of Graz: Michael Fasching

University of Klagenfurt:

Andreas Bollin, Marianne Rohrer, Nina Lobnig

Carinthian University of Education:

Harald Peter Meyer, Nora Ulbing

Private University College of Teacher Education Burgenland: Elvira Mihalits-Hanbauer

University College of Teacher Education Upper Austria: Elke Hackl

Private University College of Education of the Diocese of Linz: Petra Traxler

Johannes Kepler University Linz: Sieglinde Fulterer, Sonja Lenz
Log in Currently: 1400 Participants
Free for all € 0.00
Partners
Ein MOOC vom Entwicklungsverbund Süd-Ost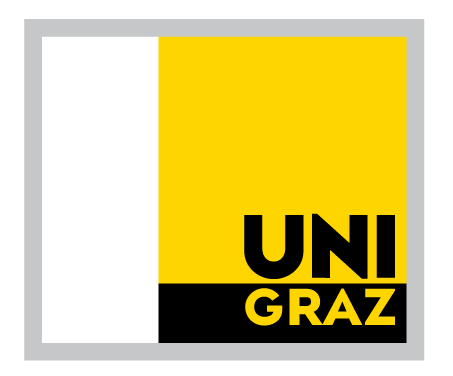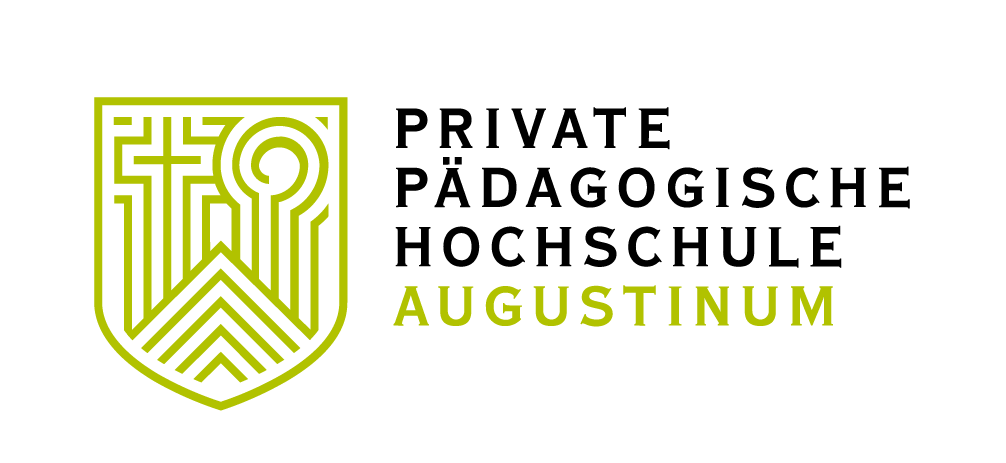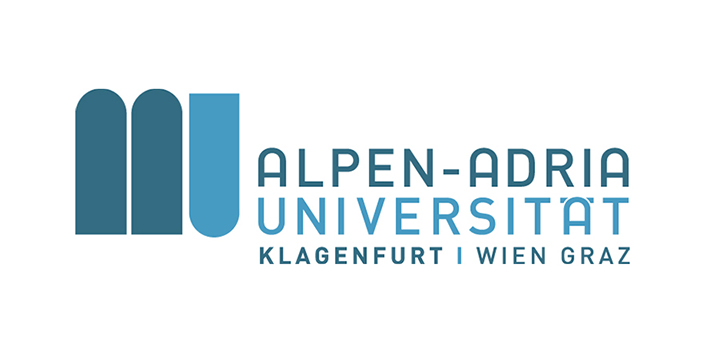 Assoziierte Partner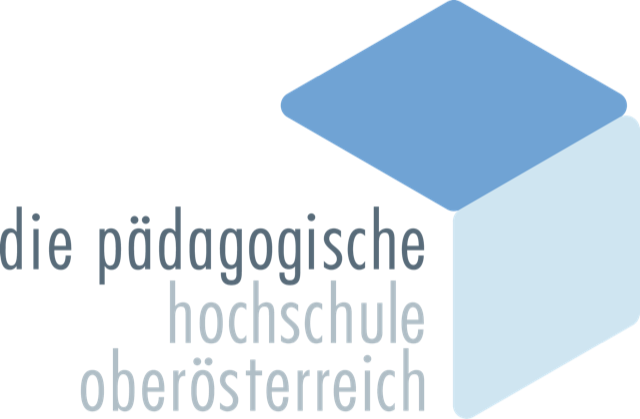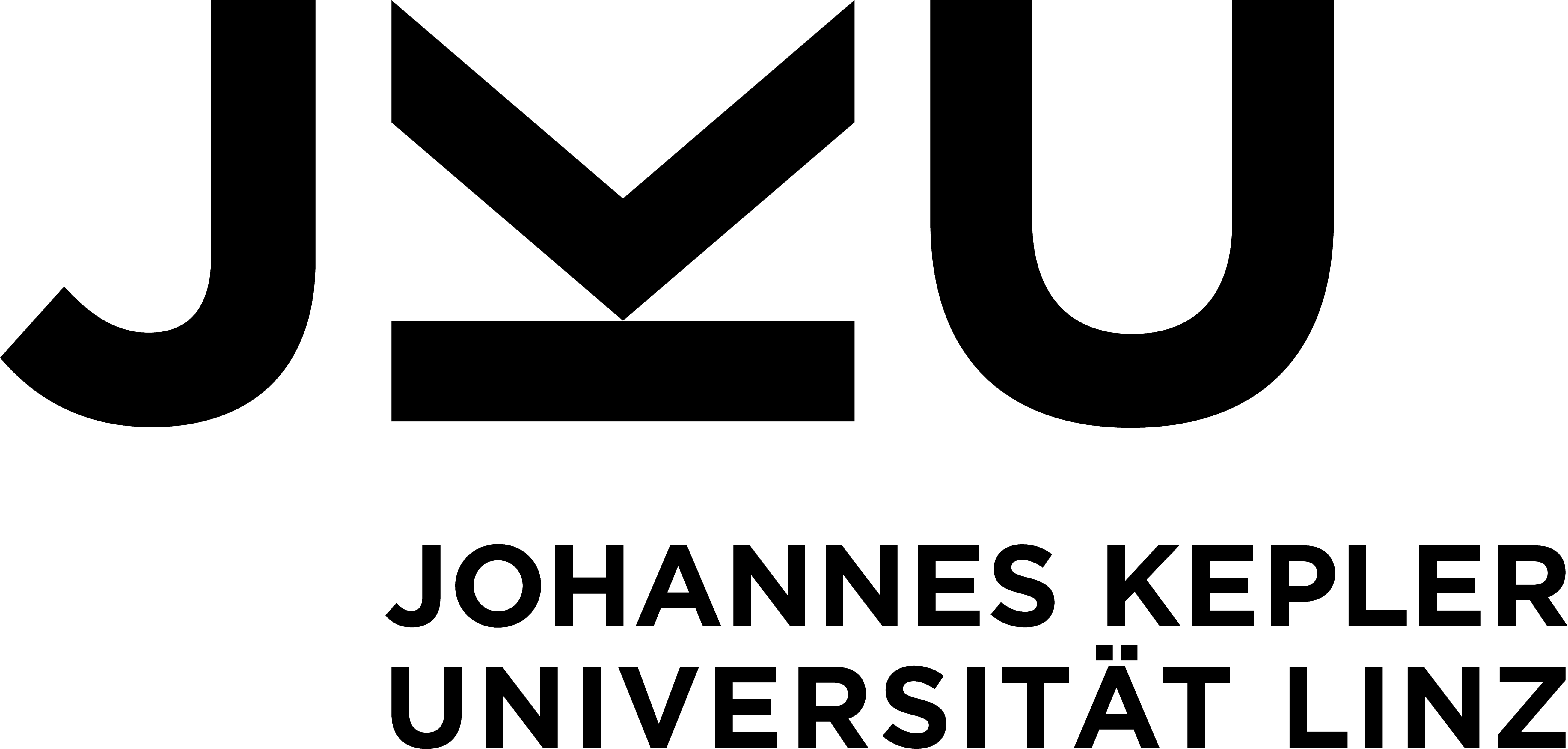 Graz University of Technology
Graz
16821 Participants
59 Courses
Average rating
5060 Participants
5 Courses
Average rating

University College of Teacher Education Burgenland
3754 Participants
4 Courses
Average rating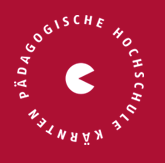 University College of Teacher Education Carinthia
3754 Participants
4 Courses
Average rating
University College of Teacher Education Styria
Graz
6897 Participants
10 Courses
Average rating
8708 Participants
20 Courses
Average rating
University of Klagenfurt
Klagenfurt
3966 Participants
7 Courses
Average rating