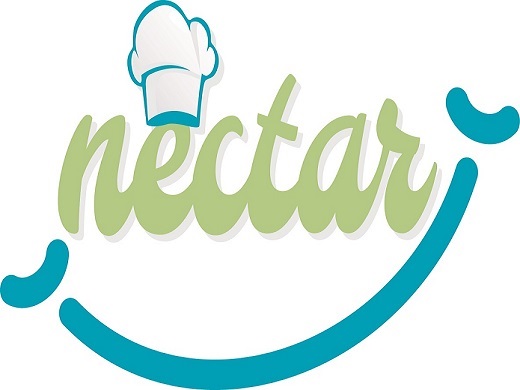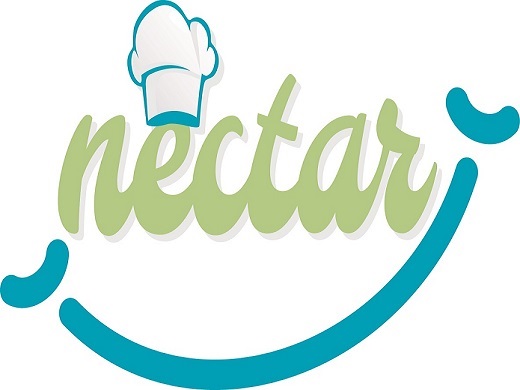 DE, EN, IT, NL, PT
Self-study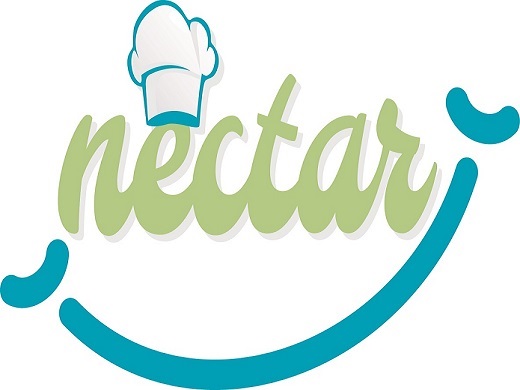 Chefs in future integrated health care
Medical University of Graz
Univ.-Prof.in Dr.in Regina Roller-Wirnsberger, MME on behalf of the consortium of the Erasmus+ funded NECTAR project (aN Eu Curriculum for Chef gasTro-engineering in primAry food caRe)
About
Start Date
10 October 2022
Trailer for
Chefs in future integrated health care
General Course Information
The promotion of active and healthy ageing throughout the "whole life course" represents an essential objective of today's society. There is growing recognition that robust health promotion strategies are needed to prevent and postpone age-related diseases, which in turn can affect the functionality and independent living. Within this context, a healthy, tasty and adequate needs-based diet is an effective strategy to combat or delay malnutrition, sarcopenia and frailty, thus improving people's quality of life and preventing older adults from morbidity and disability. The quality, taste and composition of food not only influence nutritional intake and consumption, but also the quality of life of patients and elderly people itself. Especially in health and social care, factors such as the age of the individual person, disease-related conditions, as well as the quality, nutritional value and taste of food served should be given great consideration to ensure adequate nutrition for patients. Consequently, the meals offered ought to satisfy quality standards as well as provide individual nutritional requirements, taking food preferences and individual problems with food intake into account.
Due to the increasing relevance of the profession of chefs in this context and especially for the future nutrition care team in the setting of social and health care (e.g. hospitals, nursing homes, home care), the aim is to close current qualification gaps of this professional occupation through a pilot course and the present MOOC.
Content
Course Content
This MOOC provides information …

on topics related to nutrition and disease as well as their bidirectional interactions

on assessment and monitoring procedures for patients/clients in this context

on how to develop recipes as well as use and adapt cooking techniques depending on the care setting and client
The present course (content) addresses:
individuals who are participating in the associated pilot course

individuals who are basically interested in the subject areas and would like to acquire knowledge about it
Previous Knowledge
Basic knowledge of the planning, preparation and serving of meals in community care, as well as cooking techniques, food quality and food hygiene and safety are beneficial.
Course Procedure
The course consists of two units in total. Following registration and enrollment, participants attend these two units, each of which is divided into three chapters. In addition to short videos in lecture or interview format on key aspects, participants receive additional learning material on the topic. A short self-assessment consisting of at least 8 multiple choice questions completes each unit. While units can be repeated as often as desired, self-assessment may be rerun up to a maximum of 5 times. In order to receive a participation acknowledgement, a positive completion of the self-assessments is required, whereby at least 75% have to be reached at each quiz. Finally, a course evaluation needs to be completed for the purpose of quality assurance of the online course. Within provision of the feedback, participants agree with an anonymous statistical workup and publication of evaluations.
Certificate
For actively participating in the course you will receive an automatic certificate which includes your username, the course name as well as the completed lessons. We want to point out that this certificate merely confirms that the user answered at least 75% of the self-assessment questions correctly.

 Financed by


This project has received funding from the Erasmus+ Program of the European Union under AGREEMENT NUMBER – 621707-EPP-1-2020-1-BE-EPPKA2-SSA
The European Commission's support for the production of this publication does not constitute an endorsement of the contents, which reflect the views only of the authors, and the Commission cannot be held responsible for any use which may be made of the information contained therein. 
If you would like to learn more about the project, its progress, and/or results, please follow us on www.nectar-project.eu or on the social media channels LinkedIn (https://www.linkedin.com/in/nectar-project/) and Twitter (https://twitter.com/ProjectNectar).
Course Instructor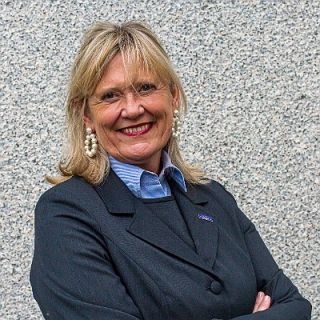 Univ.-Prof.in Dr.in Regina Roller-Wirnsberger, MME on behalf of the consortium of the Erasmus+ funded NECTAR project (aN Eu Curriculum for Chef gasTro-engineering in primAry food caRe)
Regina Roller-Wirnsberger was appointed professor for Geriatric Medicine and competency-based Curricular Development in 2011 at Medical University of Graz. Since then she has been involved in several EU-funded international and national collaborative projects with a focus on complex care management of geriatric patients and improving training opportunities in this area.
The consortium of the NECTAR project comprises of 12 partners. The logos of the respective partners in the projects are outlined below. For further information about the distinct partners, please visit the homepages of the affiliated organisations or the homepage of the nectar project (http://www.nectar-project.eu/).
Log in Currently: 163 Participants
Free for all € 0.00
Partners
Medical University of Graz
Graz
3608 Participants
6 Courses
Average rating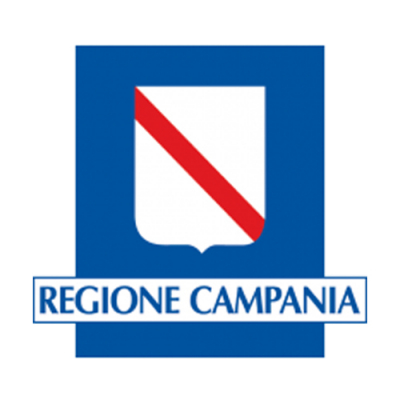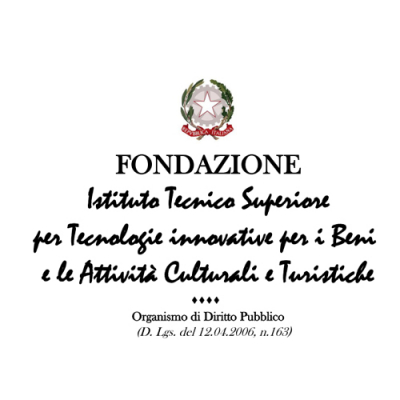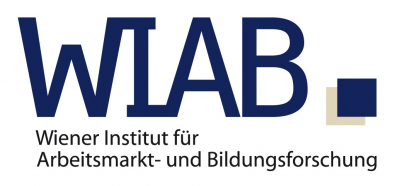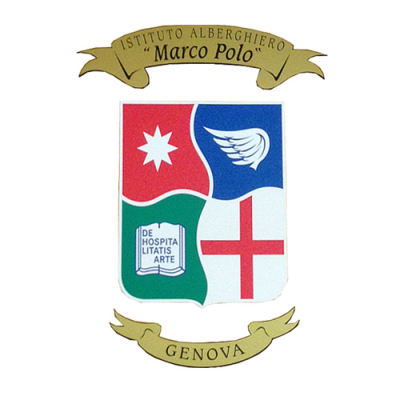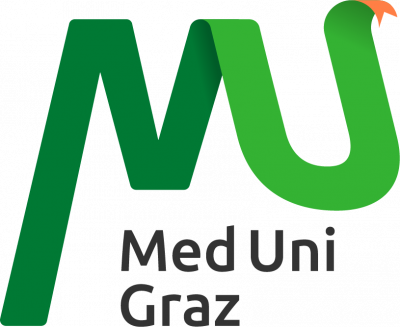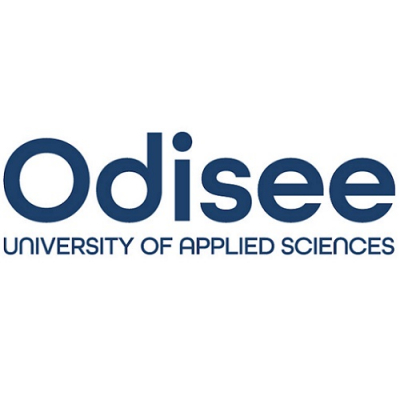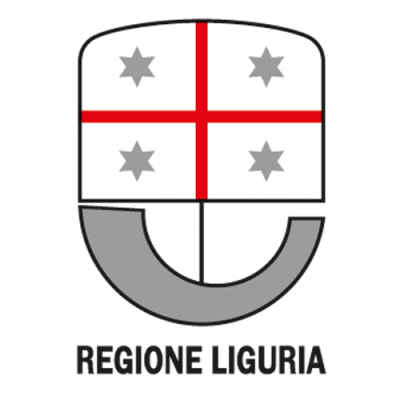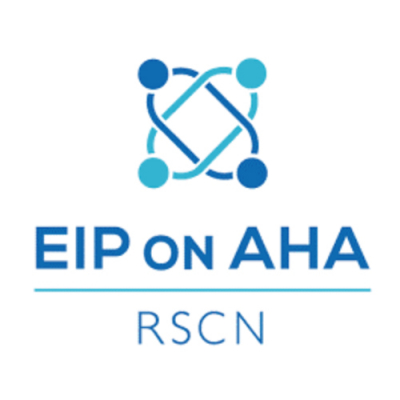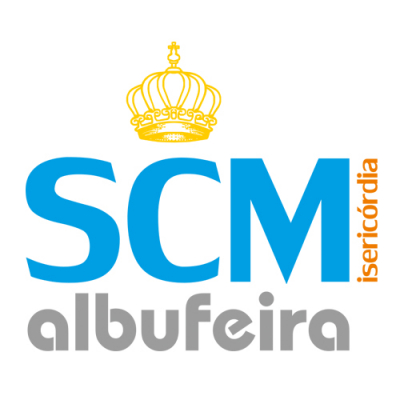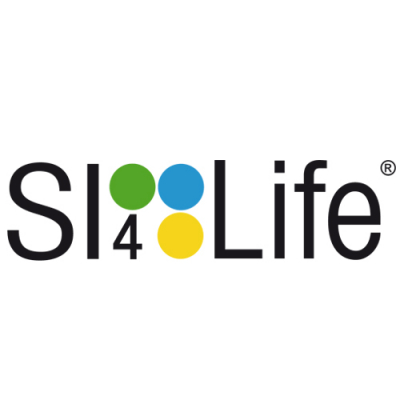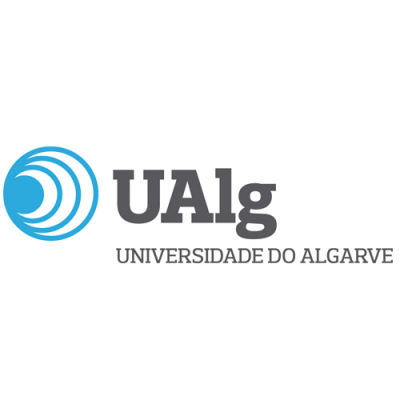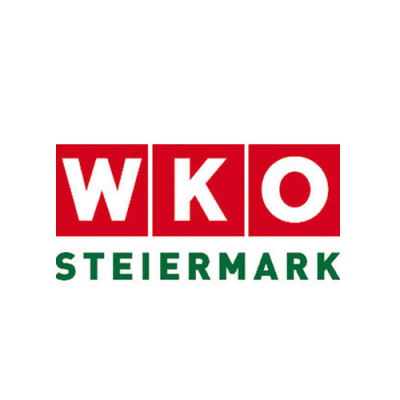 Rating