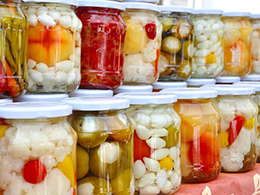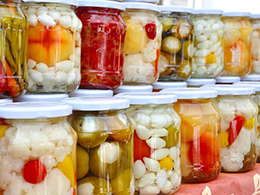 EN
Self-study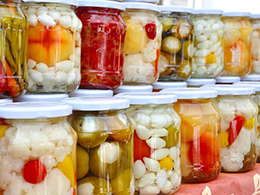 Food Biotechnology
Graz University of Technology
Michael Murkovic
About
Start Date
7 October 2019
General Course Information
The iMoox-course Food Biotechnology is a mandatory preparative course for the correspondent lecture of the master study program Biotechnology at Graz University of Technology. This course gives an overview of the most common processes that are used for food manufacturing.

Content
Course Content
Module 1: Food fermentations

Module 2: Alcoholic fermentation

Module 3: Acetic acid fermentation

Module 4: Yoghurt production

Module 5: Vegetables fermentation

Module 6: Enzymes for food production

Module 7: Mushrooms
Previous Knowledge
Basic knowledge of biochemistry and microbial metabolism is expected.
Certificate
For actively participating in the course you will receive an automatic confirmation of participation (certificate) which includes your username, the course title, course duration as well as the hours required to complete the course. We want to point out that this certificate merely confirms that the user answered at least 75% of the self-assessment questions correctly.
Licence
This work is licensed under a CC BY 4.0
ECTS-credit points
Note: This MOOC is available publicly and free.

This MOOC is also offered as part of the lecture "Food Biotechnology", which is provided at Graz University of Technology (TU Graz). As a prerequisite to attend the lecture it is necessary to be registered at TU Graz. In this case no additional registration for the course is necessary and the login is with your eduID. Each module includes a self-assessment. For a positive evaluation of the MOOC it is necessary to finish all the modules with 75 % correct response.
Course Instructor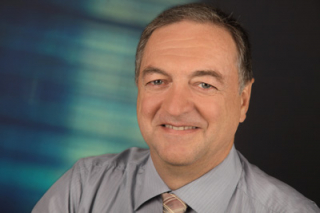 Michael Murkovic
Michael Murkovic has studied Technical Chemistry at Graz University of Technology and specialized in the field of biotechnology. After finishing his PhD he was post doc at ETH Zürich and was later employed by an industrial antibiotics producer in the R&D department. In 1993 he became a member of staff of Graz University of Technology in the field of Food Chemistry. His main research interest is in the formation of carcinogenic compounds during heating of foods.
Log in Currently: 768 Participants
Free for all € 0.00
Partners
Graz University of Technology
Graz
18604 Participants
60 Courses
Average rating
Rating