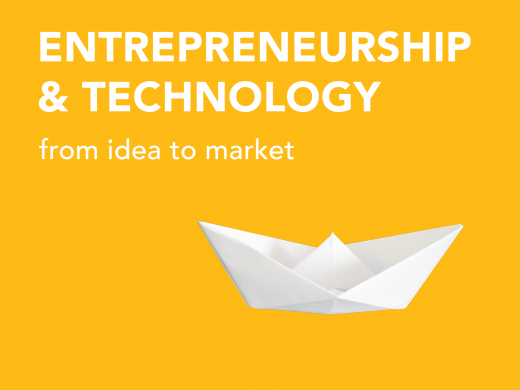 EN
Self-study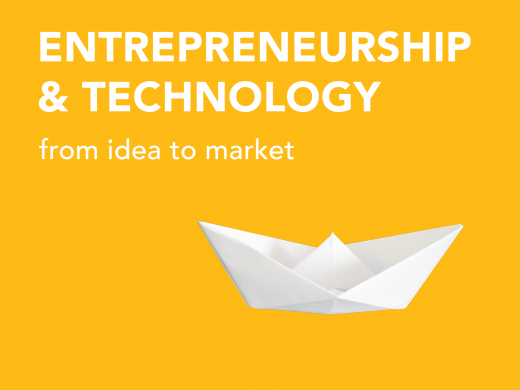 Entrepreneurship & Technology: From Idea to Market
MCI | The Entrepreneurial School®
Prof. Dr. Christoph Engl
About
Start Date
10 January 2022
Trailer for
Entrepreneurship & Technology: From Idea to Market
General Course Information
#startup #entrepreneur #tech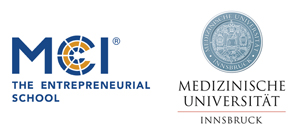 Please note that the content of this MOOC was created by the MCI Innsbruck in cooperation with Medizinische Universität Innsbruck as part of a joint research project of WTZ West.

Welcome to this MOOC on Entrepreneurship.
We are excited to have you in this self-paced course, which will help you to gain an overview of the most salient issues when it comes to putting a business idea into practice. The main target group of this MOOC are students, scientists and those interested in founding their own business. In this course, you will get first insights into how to start a company and develop your ideas and you will learn about intellectual property rights.
For those of you who are working in the field of medicine or medical technology, there is one additional unit in this MOOC about regulatory requirements for medical devices.
Content
Course Content


   What is this MOOC about? 
The MOOC includes the following units:
Unit 1: Entrepreneurship

Unit

2: Business Models


Unit

3: Intellectual Property and Technology Transfer


Unit

4: Regulatory Requirement for Medical Devices


Unit

5: Finance Fundamentals
Course Goals


   What will I be able to do after finishing this course? 
After this lectures the participants 
are able to

define entrepreneurship & innovation and its characteristics


are able to

apply

different

tools

to

describe a

business model


know the

basic concepts

of

intellectual property rights

know when a research result may have commercial potential

know how to

define a medical device and the way to CE-marking


know how to

enter

a

market when developing an idea


know the

different types of financing

a business
Previous Knowledge


   What prior knowledge do I need to complete this MOOC? 


The main target group of this MOOC are students, scientists and those interested in founding their own business – regardless of which discipline the participants come from. The target group implies an academic level in the content of this MOOC, whereby no concrete prior knowledge in the field of entrepreneurship is necessary. 
Course Procedure


   How is the MOOC structured? 
This MOOC is basically a self-paced course. You can finish this course following your own time schedule. The MOOC consists of five units. Each unit consists of an introductory video, five lecture videos with an average duration of six minutes, practical examples, supplementary working materials, a related task and a self-assessment quiz to check your knowledge and learned skills .
Certificate

Do I receive a certificate? 
After successful participation in this course you will receive a certification on the "Fundamentals of Entrepreneurship". Please note that the certificate will only by issued after completion of at least 75% of the self-assessment questions asked. You have five attempts for each quiz.

Licence

   

Is the content of the MOOC licensed?

 


FAQs



  How, what, when and where?
Before you start, we recommend to go through the questions in the FAQ section to make sure you do not run into problems later:
What is the best way to go about this course?

This MOOC is a self-paced course i.e. you can do the online coursework in your own time and at your own pace.

Note that you can watch the lecture videos as often as you like – this will help you to also take notes, focus on specifics you are especially interested in, or, just ensure transfer of knowledge by listening to input twice.

We recommend to go through the video lectures provided in the sequence they are listed. By this you will ensure that you go from the more general to the specific course content when learning more about Entrepreneurship.
How much time do I have to calculate for completing the course?
The duration of the course has been calculated with 10 working hours. This is an average value for orientation.
How do I best prepare to pass the quiz?
The best thing you can do to ensure you pass the quiz, is to start watching the videos. This will ensure that you are familiar with all the important points required to pass the quiz.
Where can I get answers to questions about course content?
You should first try to find answers on your own. Follow these steps:
Review the course content.

Review the additional resources provided at the end of each unit
Will I receive a certificate after the completion?
Yes, as soon as you have achieved at least 75% in each quiz, an automated certificate will be issued.
Who developed the course?
This MOOC was designed and produced by MCI Innsbruck in cooperation with Medizinische Universität Innsbruck as part of a joint research project of WTZ West. WTZ is funded by aws with financial support from the Nationalstiftung für Forschung, Technologie und Entwicklung. The preparation of the content in terms of instructional design, media production and basic didactic processes was designed by MCI Learning Solutions.
Course Instructor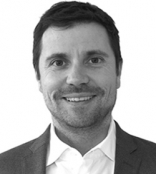 Prof. Dr. Christoph Engl
Prof. Dr. Christoph Engl is professor for entrepreneurship and human resource management at MCI | The Entrepreneurial School®. After completing his dissertation about strategic decision imitation at the Ludwig-Maximilians University in Munich, he gathered extensive practical experience as an entrepreneur and management consultant at The Boston Consulting Group and various other DAX 40 companies worldwide.
Your lecturers in the single units are: 
Prof. PD Dr. Bernd Ebersberger (University of Hohenheim) for Entrepreneurship 
Mag. Walter Ischia (MAD Ventures GmbH) for Business Models 
Dr. Dior Baumjohann (Ascenion GmbH) for Intellectual Property and Technology Transfer 
Daniel Rubisoier (TÜV SÜD Product Service GmbH) for Regulatory Requirement for Medical Devices 
Dr. Claus Schulte (Ascenion GmbH) for Finance Fundamentals 
Log in Currently: 419 Participants
Free for all € 0.00
Partners
MCI | The Entrepreneurial School®
Innsbruck
1516 Participants
2 Courses
Average rating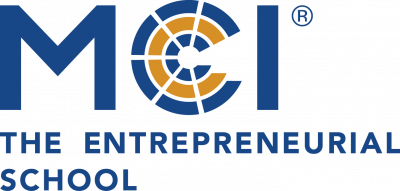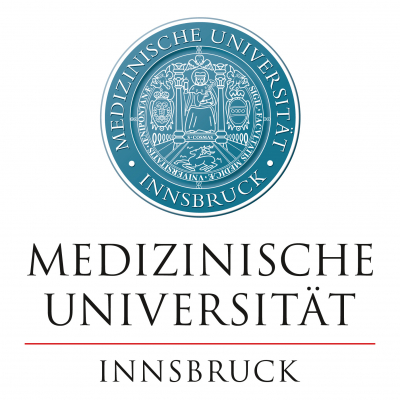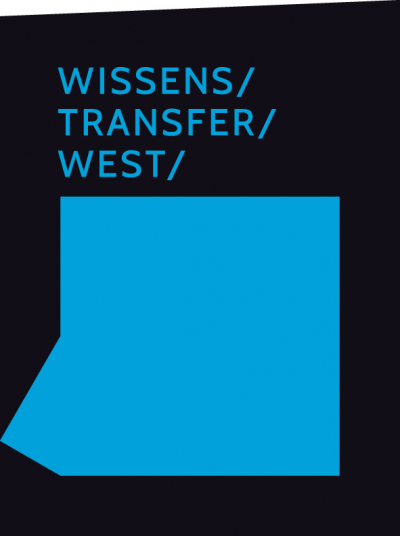 Rating