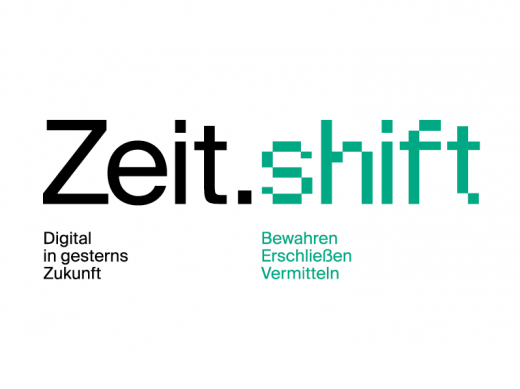 DE
Self-study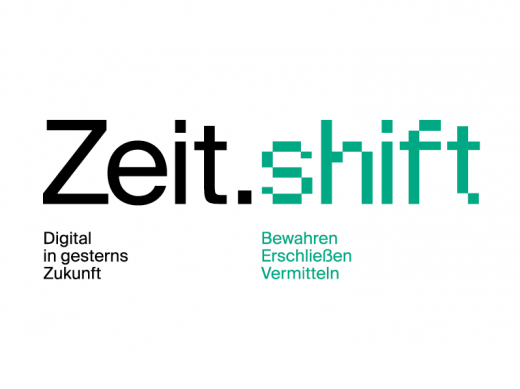 Zeit.shift MOOC - Digital in yesterday's future
University of Innsbruck
Team Zeit.shift
General Course Information
What do newspapers tell us about our lives 100 years ago? How are newspapers digitised and made accessible via web portals? How can I research historical newspapers available online in order to formulate a scientific question? How do the digital humanities use computer-based methods to index historical text documents?

In the Zeit.shift-MOOC - Digital in Yesterday's Future you will work with historical daily newspapers from North, East and South Tyrol. We will introduce you to newspapers as online sources for research in the context of scientific questions. We will prepare selected topics from the newspapers as examples to give you an understanding of the range of historical texts and to make it easier for you to find an exciting topic for a scientific paper.

This MOOC is primarily aimed at pupils and anyone who wants to work actively with newspapers available online. We will guide you directly into the historical source and support you in interrogating the text sources and in using them in a contemporary way. We will illustrate the potential of digital humanities and give an insight into some computational linguistic techniques that facilitate work with historical newspapers.

Content
Course Content
What can I expect from the Zeit.shift-MOOC - Digital in Yesterday's Future?
How do I develop a research question on a topic in the humanities?
How to digitise historical daily newspapers and make them available online?
How do I research historical daily newspapers via web portals?  
What are the basic features of source criticism and source interpretation and how do I evaluate the results of my research?
How can texts be processed and analysed using computer-assisted methods and what perspectives do these approaches to digital humanities open up?
Course Goals
Participants learn how to use historical newspapers as a source for researching a scientific question, how to develop a question, evaluate topics, cite sources correctly and how to summarise the results of the research. The MOOC also provides insight into the topics of digitisation, automated text recognition (optical character recognition), computational linguistics and digital methods in the humanities.
Previous Knowledge
No prior knowledge is required.
Course Procedure
The MOOC is divided into 6 lessons. The lessons build on each other in terms of content, but can also be used individually. Learning videos on the MOOC content and interviews with experts from the Zeit.shift project and the University of Innsbruck are provided. Additional text and image material, quizzes and tasks complement the videos. The content can be worked on independently or integrated and used in teaching in schools in North, East and South Tyrol.

Certificate
Participants will receive a certificate of participation if more than 75% of the quiz questions have been answered correctly. For active participation in the course, an automated certificate will be issued upon completion, which includes the username, course name, and completed lessons. It should be noted that this is only a confirmation stating that the user has correctly answered at least 75% of the self-checking questions asked.
Licence
All course materials are provided under the open CC BY 4.0 International license (except for external links and individual separately marked documents). This allows free use and also modification and republication of all components of the videos, working materials, exercises and test questions (so long as they are not external, i.e. linked materials, in which case the respective conditions apply). A sustainable usability and use is therefore possible, even beyond the course and project duration of imoox.
Course Instructor
Team Zeit.shift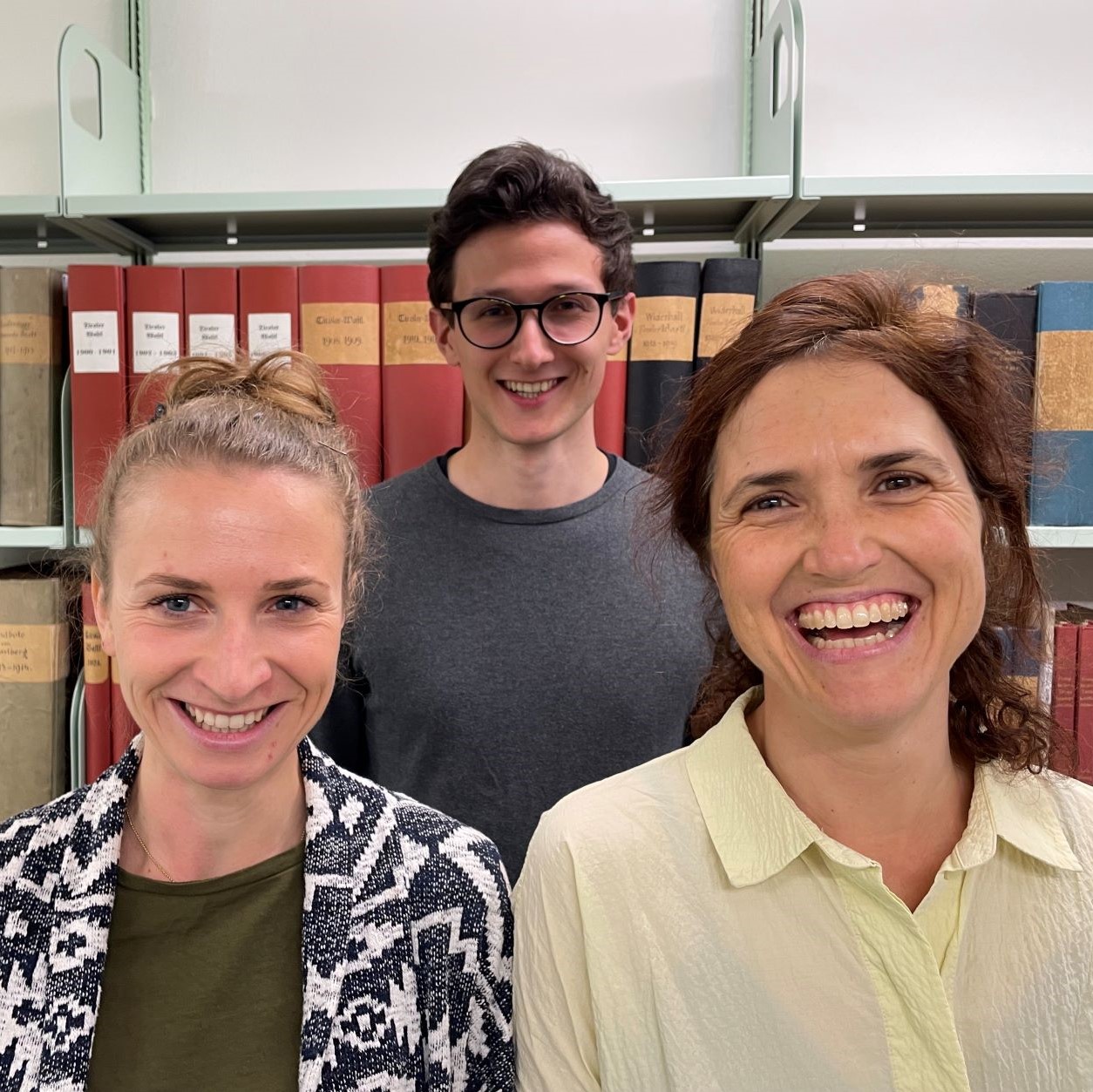 This MOOC has been developed as part of the project Zeit.shift - Digital in Yesterday's Future. Zeit.shift is a cross-border Interreg project of Landesbibliothek Dr. Friedrich Teßmann, Universitäts- und Landesbibliothek Tirol and Eurac Research for the preservation, indexing and mediation of the cultural text heritage of North, East and South Tyrol. After a comprehensive digitisation endeavour, historical newspapers from the entire Tyrolean region are now available online and can be viewed and searched digitally via the Digital Library or via Teßmann digital. At the end of the project, they will also be available via a joint portal developed especially for Zeit.shift.
The team that prepared content for the Zeit.shift MOOC at the Universitäts- und Landesbibliothek Tirol consists of Johanna Walcher, Maritta Horwath and Florian Ambach. Johanna and Maritta are employees of the Digital Services Department of Universitäts- und Landesbibliothek Tirol. In the Zeit.shift project, in addition to designing the MOOC content, they are responsible for other mediation services as part of the citizen science initiative to raise awareness of the textual heritage of the North, East and South Tyrol region. Florian Ambach supports the team in developing the content in the Zeit.shift-MOOC.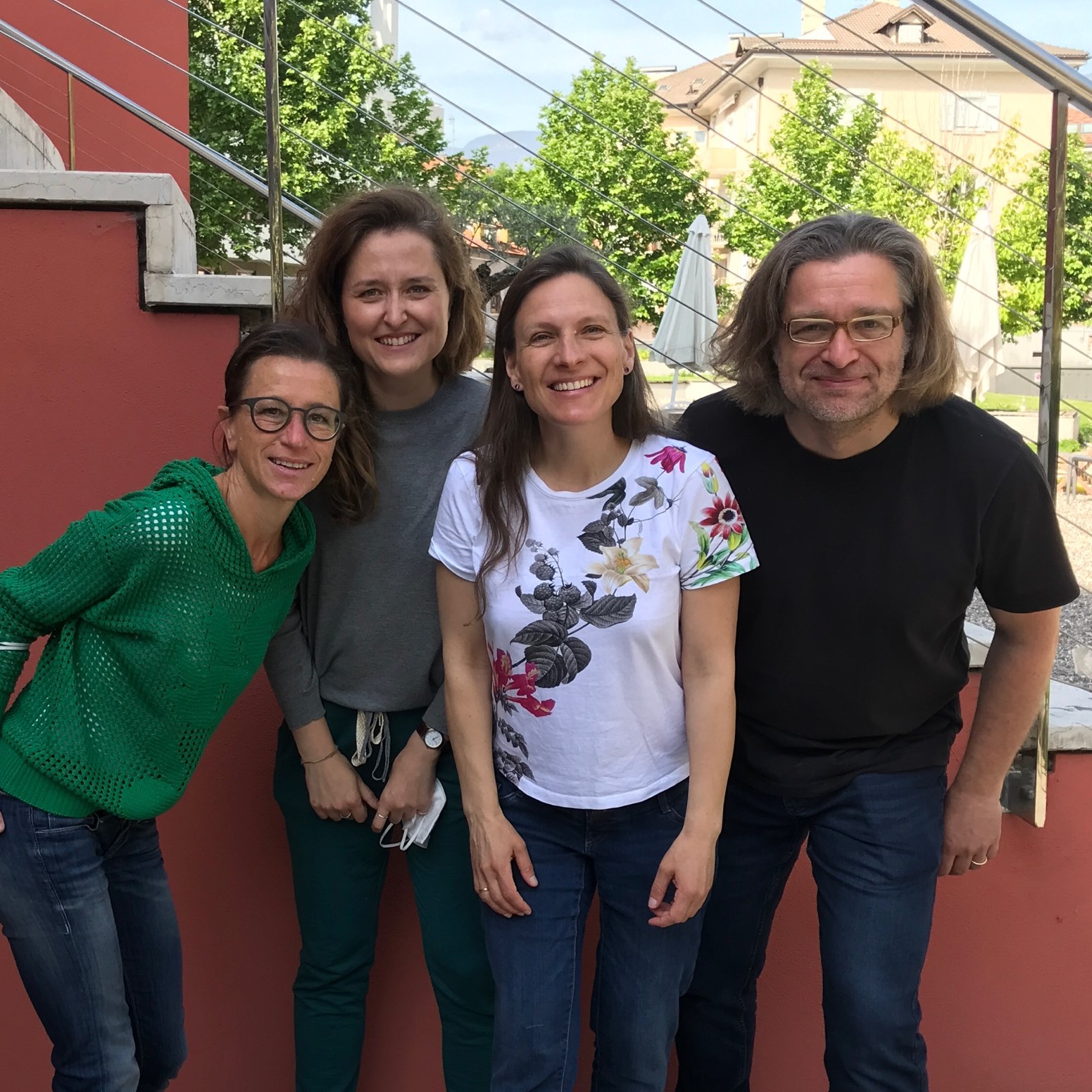 For Eurac Research, the content on digital methods in the humanities (Unit 6) was developed by Verena Lyding and Greta Franzini, who belong to the language technology group of the Institute for Applied Linguistics Research. The individual video units will be presented with the assistance of colleagues Andrea Abel and Egon W. Stemle.
In addition, the team will be accompanied and supported by staff from the three partners of Zeit.shift - Landesbibliothek Dr. Friedrich Teßmann, Universitäts- und Landesbibliothek Tirol and Eurac Research. These are Johannes Andresen, Isabella Dissertori, Karin Pircher, Silvia Gstrein, Barbara Laner, Barbara Hoffmann, Christian Kössler and Paolo Brasolin.

Log in Currently: 106 Participants
Free for all € 0.00
Partners

Gefördert durch den Europäischen Fonds für regionale Entwicklung und Interreg V-A Italien-Österreich 2014-2020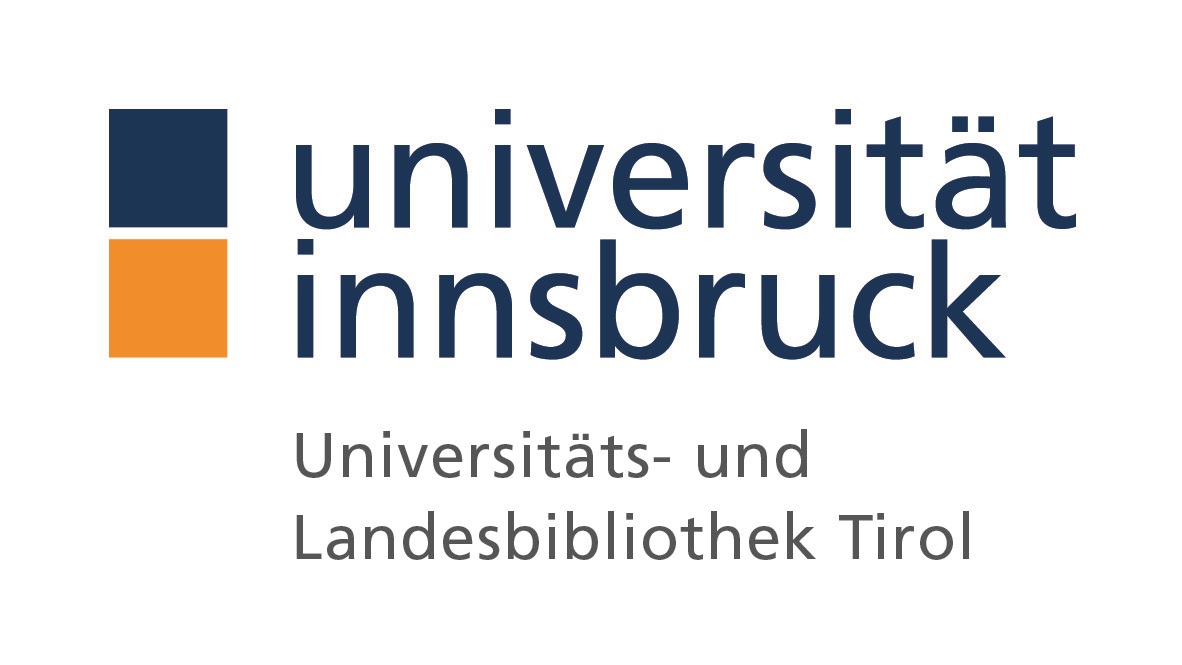 Interreg Italia-Österreich European Regional Development Fund | Eurac Research | Landesbibliothek Dr. Friedrich Teßmann | Universitäts- und Landesbibliothek Tirol

University of Innsbruck
Innsbruck
2587 Participants
7 Courses
Average rating
Rating