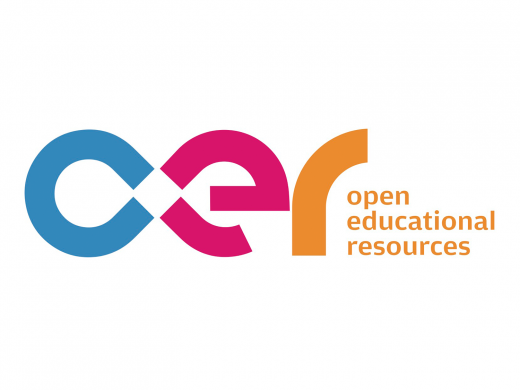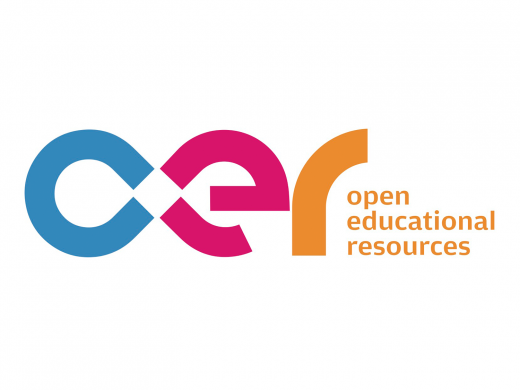 DE
Self-study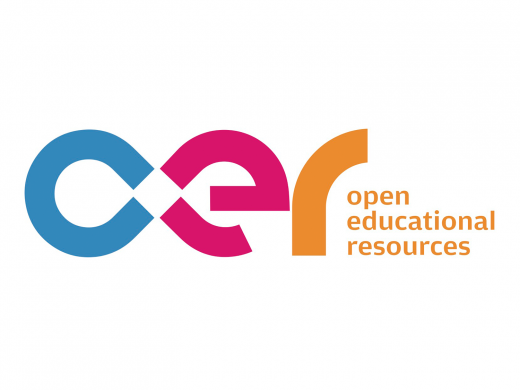 Using and Creating OER
University of Graz
Kristina Neuböck & Michael Kopp
About
Start Date
4 October 2023
Trailer for
Using and Creating OER
Content
Course Content
Open Educational Resources (OER) are teaching, learning and research materials in any medium – digital or otherwise – that reside in the public domain or have been released under an open license that permits no-cost access, use, adaptation and redistribution by others with no or limited restrictions. OER range from textbooks to curricula, syllabi, lecture notes, assignments, tests, projects, audio, video and animation.
(UNESCO)
Upon successful completion of this online course, you will be familiar with the use of material with an open license, the search for OER, the creation, revision und remix of OER und as well as how to share open licensed materials.
Course Goals
At the end of the course, you can name and use different licenses and their requirements and differences. You can find openly licensed educational resources (OER), you can create, revise and remix OER and you can publish OER and make them available to others.
Course Procedure
The course contains four modules covering the following topics:
I

ntroduction in OER

Searching and finding of OER

Creation of OER

My personal OER-project
Certificate
For actively participating in the course you will receive an automatic confirmation of participation (certificate) which includes your username, the course title, course duration as well as the hours required to complete the course. We want to point out that this certificate merely confirms that the user answered at least 75% of the self-assessment questions correctly.
Course Instructor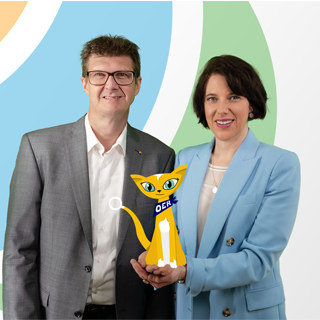 Kristina Neuböck & Michael Kopp
Kristina Neuböck is head of accredited OER continuing education program at the University of Graz and head of the department of competence portfolios at the Center for Digital Teaching and Learning at the University of Graz. Neuböck is responsible for organizing and conducting supervised OER continuing education courses as well as workshops on competence portfolio creation. Her tasks also include the ongoing (further) development and adaptation of the competence portfolio model of the University of Graz. 

Michael Kopp is head of the Center for Digital Teaching and Learning at the University of Graz. He is responsible for the development of methods, strategies and solutions in the field of media didactics and media production as well as with regard to the use of educational technologies. Kopp is involved in several e-learning cooperations in a leading position and has more than 20 years of experience in the management of e-learning projects.
Log in Currently: 359 Participants
Free for all € 0.00
Partners
10031 Participants
20 Courses
Average rating
Rating