DE
Self-study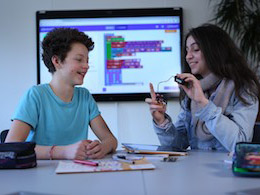 Computational Thinking mit BBC micro:bit - der MOOC zum freien Schulbuch
Graz University of Technology
Maria Grandl & Katharina Hohla
Trailer for
Computational Thinking mit BBC micro:bit - der MOOC zum freien Schulbuch
Content
Course Content
Everyone is talking about digital basic education - in the sense of a requirement for a growing information society has to meet and in form of a compulsory exercise in school, which was introduced since school year 18/19 in all secondary schools in Austria. The subject comprises eight fields of competence. Computational Thinking (CT) is one of these. To put it simply, CT means the ability to look at a problem and define and formulate a sequence of solutions in a way that it can be resolved by a computer. Students should acquire and train this ability with the help of the school book Computational Thinking with BBC micro:bit - Digital Education in Secondary School. The textbook is intended to support the idea of integrating parts of the digital basic curriculum in other school subjects.  Many teachers who are responsible for the implementation of Digital Basic Education in class, are faced with this topic for the first time. In this case, the MOOC can provide support: the course introduces the term programming and explains, how the BBC micro:bit can be used in class. In addition to this, the school book itself, selected examples from the book and additional digital content, which is organized in form of a wiki, are discussed within the MOOC.


Course Goals
The course participants are in a position to
use the textbook Computational Thinking with BBC micro:bit - Digital Education in Secondary School in class.
explain the terms programming, programming language, algorithm and development environment.
write their own programs for the BBC micro:bit with a block-based programming language.

adapt the examples from the schoolbook for their subjects.

understand and explain basic programming concepts (e.g. conditions, loops, variables).

Preknowledge
Basics of pedagogy and didactics are assumed,
Programming knowledge is not required, as the course introduces this topic.

Course Procedure
The course consists of 5 lessons. The individual lessons include:
introductory videos and additional materials as input

exercises and tasks for practical application and consolidation

self-assessment-questions concerning the acquired knowledge and understanding

Certificate
For actively participating in the course you will receive an automatic confirmation of participation (certificate) which includes your username, the course title, course duration as well as the hours required to complete the course. We want to point out that this certificate merely confirms that the user answered at least 75% of the self-assessment questions correctly.
License
This work is licensed under a CC BY 4.0
Course Leader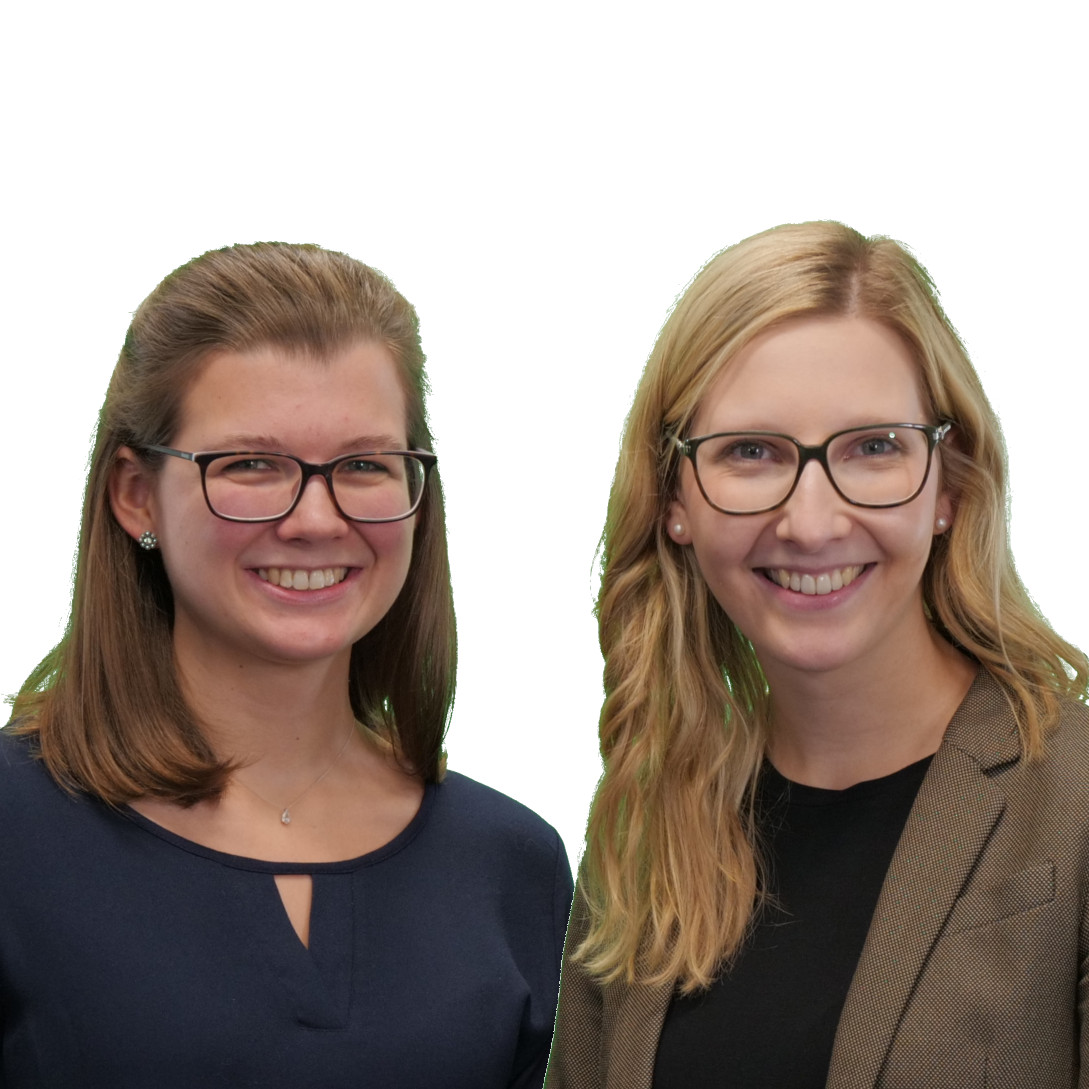 Maria Grandl & Katharina Hohla
Mag. Maria Grandl works at the Institute of Interactive Systems and Data Science and writes her dissertation on the subject of Basic Computer Science Education and Maker Education.

Mag. Katharina Hohla has a teaching degree in Italian at the Karl Franzens University and Computer Science and Computer Management at the Graz University of Technology. Now she works at the organisational unit TU Graz Educational Technology.

Log in Currently: 786 Participants
Free for all € 0.00
Partner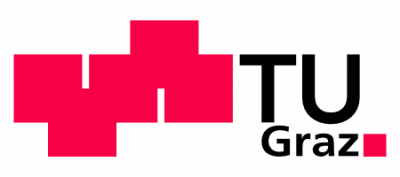 Graz University of Technology
Graz
14427 Participants
36 Courses
Average rating