DE
Upcoming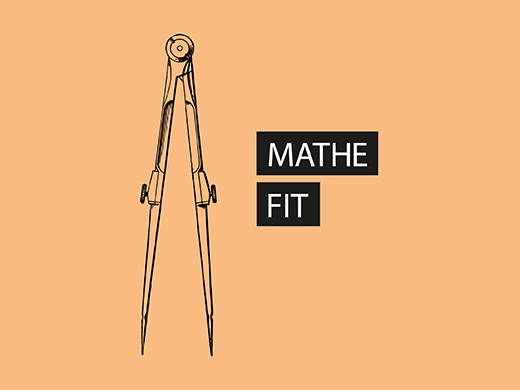 Mathe Fit
Graz University of Technology
Philipp Sprüssel
Content
Course Content
Modul 1: Mengen und Zahlen

Modul 2: Logik
Modul 3: Brüche
Modul 4: Lineare und quadratische Gleichungen
inklusive Betrags- und Ungleichungen

Modul 5: Funktionen
Modul 6: Vektoren im Raum
Modul 7: Differentialrechnung *

* Details zu Modul 7 lesen Sie bitte weiter unten bei "ECTS-Anrechnungspunkte"

Course Goals
Der iMoox-Kurs Mathe-Fit dient als verbindlicher Vorbereitungskurs für die gleichnamige  TU Graz Lehrveranstaltung. Beides zusammen, Online-Kurs und Lehrveranstaltung, sind speziell ein Angebot für Erstsemestrige der TU Graz, die eigenen Fähigkeiten und Fertigkeiten im Fach Mathemathik zu überprüfen und aufzufrischen, damit der Übergang und Start ins Studium möglichst reibungslos verläuft.  Gemeinsam mit dem bereits durchgeführten Mathe-MINT Brückenkurs, bilden sie ein umfassendes mathematisches Starterpaket, welches nicht nur für angehende Studierende der TU Graz geeignet ist, sondern sich generell an all jene richtet, die an mathematischen Inhalten interessiert sind.

Preknowledge
Grundsätzlich Kenntnisse des Oberstufen-Lehrinhalts im Fach Mathematik.
Certificate
For actively participating in the course you will receive an automatic confirmation of participation (certificate) which includes your username, the course title, course duration as well as the hours required to complete the course. We want to point out that this certificate merely confirms that the user answered at least 75% of the self-assessment questions correctly.
License
This work is licensed under a CC BY 4.0
Course Leader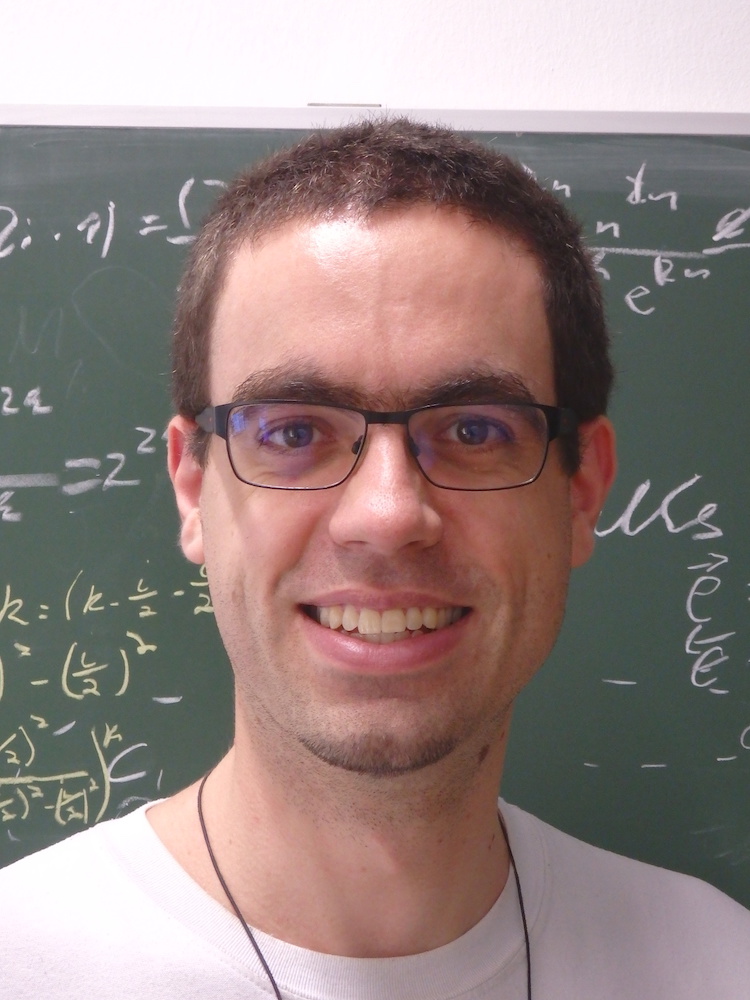 Philipp Sprüssel
Philipp Sprüssel hat an der Universität Hamburg Mathematik studiert und dort 2010 promoviert. Bevor er 2012 als Universitätsassistent nach Graz kam, war er jeweils ein Jahr in Oxford und in Haifa (Israel) tätig. Seit 2019 arbeitet er an der TU Graz als Senior Lecturer und ist an der Durchführung zahlreicher Lehrveranstaltungen beteiligt. Seine Forschungsgebiete sind probabilistische, enumerative und analytische Kombinatorik.


An diesem MOOC haben ebenso mitgearbeitet:

Franz Lehner
Christoph Aisleitner
Franz Lehner hat Technische Mathematik an der Johannes-Kepler-Universität Linz studiert und an der Universite Pierre et Marie Curie (Paris 6) promoviert. Er ist nach mehrjährigen Auslandsaufenthalten seit 2001 an der TU Graz beschäftigt und seit 2011 Associate Professor. Seine wissenschaftlichen Interessen umfassen Spektraltheorie und nichtkommutative Wahrscheinlichkeitstheorie im Grenzgebiet zwischen Funktionalanalysis und Kombinatorik.
Christoph Aistleitner studierte 2001-2006 an der TU Wien Technische Mathematik, gefolgt von einem Doktoratsstudium an der TU Graz von 2006-2008. Anschließend war er an verschiedenen Unis im In- und Ausland tätig, unter anderem in Australien und Japan. Seit 2016 arbeitet er wieder an der TU Graz. Seine Arbeitsgebiete sind Analysis, Zahlentheorie und Wahrscheinlichkeitstheorie.
Log in The course starts on 2 August 2022. Currently: 903 Participants
Free for all € 0.00
Partner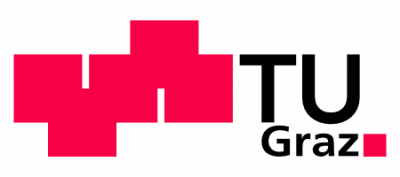 Graz University of Technology
Graz
13637 Participants
39 Courses
Average rating