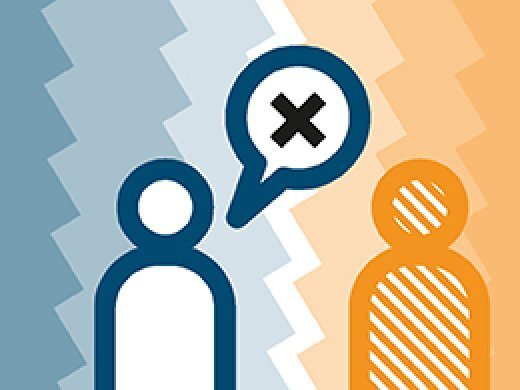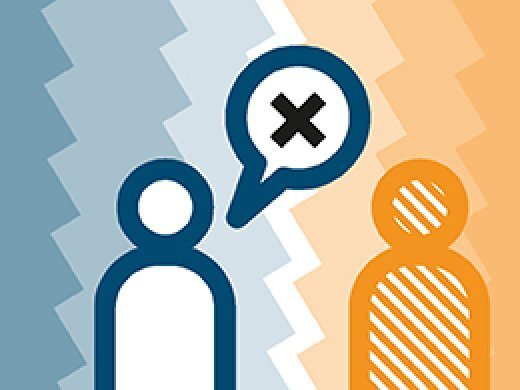 DE
Self-study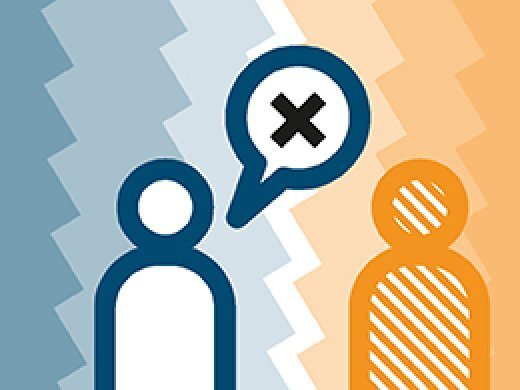 Abbau von Vorurteilen und Nationalismus
University of Vienna
Univ.-Prof. Mag. DDr. Oliver Rathkolb
About
Start Date
4 November 2019
Content
Course Content
An der Universität Wien wurden im Rahmen der "Ringvorlesungen zum Abbau von Vorurteilen und exzessivem Nationalismus" über drei Semester hinweg insgesamt acht Vorträge hochkarätiger GastrednerInnen auf Video aufgezeichnet. Dies war in mehrfacher Hinsicht ein Experiment, um im Rahmen einer interdisziplinären Ringvorlesung für HörerInnen aller Fakultäten Gelegenheit zur Diskussion und Vertiefung eines zentralen gesellschaftlichen Themas zu bieten. In 5 Modulen skizziert dieser Kurs gesellschaftliche Gegebenheiten, die, auf Vorurteile und Nationalismus aufbauend, Konflikte und Zerwürfnisse zwischen den unterschiedlichen Gruppen unserer Gesellschaft verstärken. Dabei sollen Betätigungsfelder thematisiert werden, in denen KursteilnehmerInnen zur Reduzierung des Konfliktpotenzials in unserer Gesellschaft beitragen können. WissenschaftlerInnen aus verschiedenen Disziplinen analysieren strukturelle Schwächen und problematische Mechanismen, deren weitere Erforschung anzustreben wäre und entwickeln anhand neuesten internationalen Forschungen konkrete Strategien zum Abbau von Vorurteilen.
Course Goals
Die Dekonstruktion von politischen Kampfbegriffen der aktuellen Vorurteilsdebatte – wie die verdeckte Rückkehr des "Rasse"-Begriffs, Asyl, Migration, Integration bis hin zur Debatte über positive Eugenik in modernen Reproduktionstechnologien.
Previous Knowledge
Da das vierte Modul zum Teil auf Englisch gestaltet ist, werden Englischkenntnisse vorausgesetzt.
Course Procedure
Der MOOC besteht aus 5 Modulen, die Vorträge mit interaktiven Elementen von jeweils zwei bzw. drei WissenschaftlerInnen sowie weiterführende Literatur beinhalten.

| Module | Start | Thema |
| --- | --- | --- |
| Modul 1 |  04.11.2019 | "Autoritäre Einstellungen in Europa seit 1945" |
| Modul 2 |  11.11.2019 | "Haltlose Vorurteile und starre Strukturen" |
| Modul 3 |  18.11.2019 | "Vorurteile in Schule und Sprache" |
| Modul 4 |  25.11.2019 | "Europa und Migration zwischen Nationalismus und Vorurteilen" |
| Modul 5 |  02.12.2019 | "Vorurteile im Internet" |
Certificate
For actively participating in the course you will receive an automatic confirmation of participation (certificate) which includes your username, the course title, course duration as well as the hours required to complete the course. We want to point out that this certificate merely confirms that the user answered at least 75% of the self-assessment questions correctly.
Course Instructor
Univ.-Prof. Mag. DDr. Oliver Rathkolb
Univ.-Prof. Mag. DDr. Oliver Rathkolb ist Professor und Institutsvorstand am Institut für Zeitgeschichte der Universität Wien. Vom Wintersemester 2017/2018 bis Wintersemester 2018/2019 organisierte er die Ringvorlesungen "Abbau von exzessivem Nationalismus und Vorurteilen in unserer Gesellschaft", aus denen sich die Themen dieses MOOCs speisen.

Log in Currently: 758 Participants
Free for all € 0.00
Partners
University of Vienna
Wien
11388 Participants
17 Courses
Average rating
Fellowships