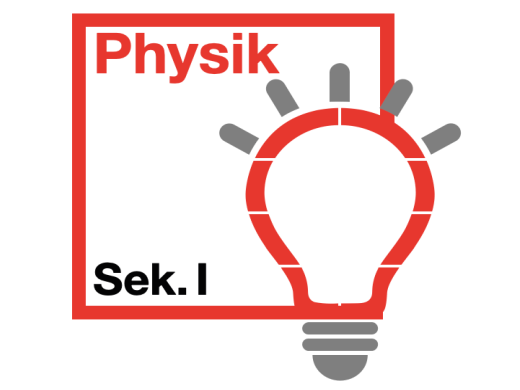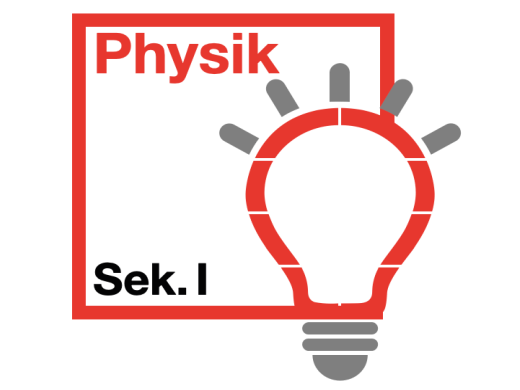 DE
Upcoming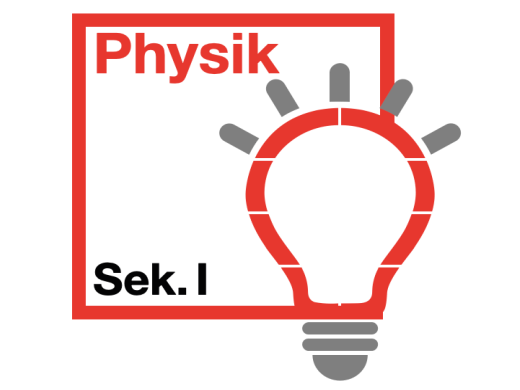 New National Curriculum Physics for lower secondary schools
University College of Teacher Education Vienna, University of Graz, University of Vienna
Martin Hopf
About
Availability
31 August 2024
Start Date
1 October 2023
General Course Information
CPD training course on the new national curriculum for physics at lowe secondary schools.

In this mooc you will get an overview of the most important topics of the new curriculum. It includes videos, interactive exercises and quizzes.

The mooc is aimed at teachers of all school types who will teach physics at secondary level I according to the new curriculum. In addition, students of physics teaching in bachelor and master programs as well as teachers in physics education courses are invited to complete the MOOC.

The certificate of the MOOC is creditable for active teachers at the PH Vienna as in-service training.
Content
Course Content
The essentials of the new curriculum are learnt.
Course Goals
The participants get practicable knowledge on the essentials of the new curriculum physics.
Course Procedure
In 10 hours you will get an introduction into the new national curriculum, its competence model and dimensions; interdisciplinary topics and the core disciplinary ideas
Certificate
For actively participating in the course you will receive an automatic certificate which includes your username, the course name as well as the completed lessons. We want to point out that this certificate merely confirms that the user answered at least 75% of the self-assessment questions correctly.


Course Instructor
Martin Hopf
Full Professor for Physics Education Research, Univ. of Vienna
Head of the Austrian Educational Competence Centre Physics (AECCP)

Log in The course starts on 1 October 2023. Currently: 80 Participants
Free for all € 0.00
Partners
University of Vienna, University of Graz, Teacher Eduation College Vienna, Association of the Physics Teachers at AHS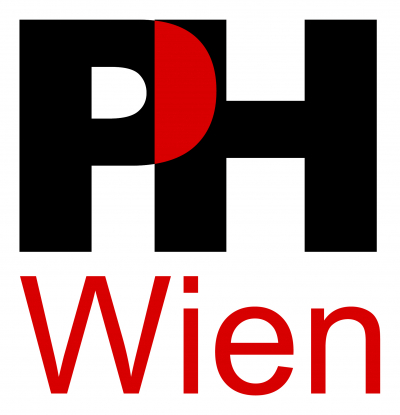 University College of Teacher Education Vienna
80 Participants
1 Courses
Average rating
8501 Participants
20 Courses
Average rating
University of Vienna
Wien
12022 Participants
18 Courses
Average rating