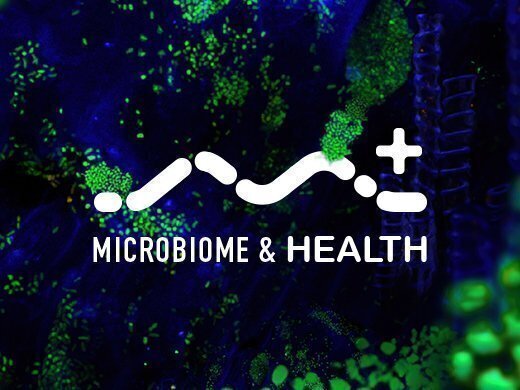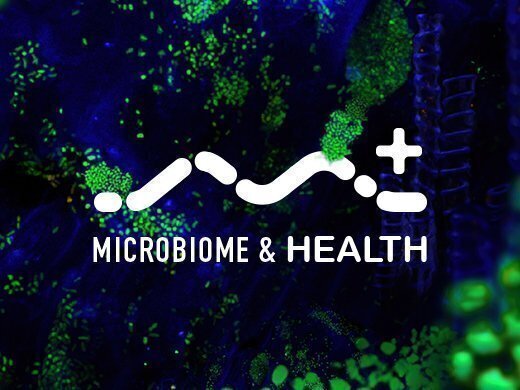 EN
Self-study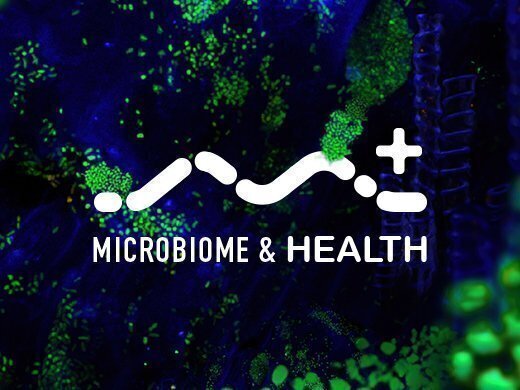 Microbiome & Health
Graz University of Technology
The Berg Group
About
Start Date
4 October 2021
Trailer for
Microbiome & Health
General Course Information
The microbiome is defined as a characteristic microbial community occupying a reasonable well-defined habitat which has distinct abiotic properties. Microbiome research represents a novel chapter within microbiology. Due to its potential and benefits for human and environmental health, it has recently become a popular topic in science and also among the general public. Despite permanent progression in Next Generation Sequencing methods and bioinformatics analyses that allowed us to get ever-expending knowledge on the mechanisms behind, there is still no microbiome-related textbook available. This MOOC provides an introductory knowledge platform for multiple disciplines i.e. medicine, agriculture, food science, biotechnology/-economy, and informatics. The Microbiome & Health MOOC will comprise interactive lectures and presentations, experiments and even a game!
For all the latest information on highlights and recent publications in the field of microbiome research, follow us on Twitter @GBerg_ubt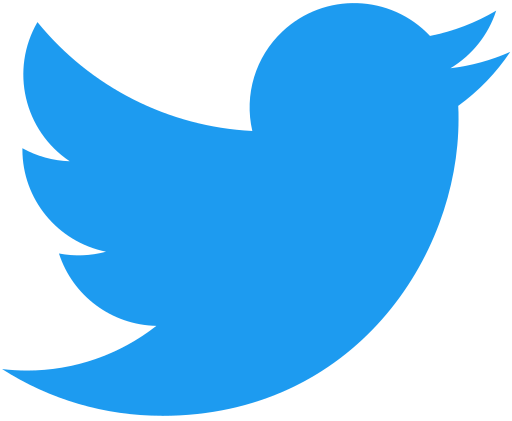 Content
Course Content
The Microbiome & Health MOOC will cover introductory and latest scientific information. The microbiome´s influence on plant, human and planetary health will be discussed and novel techniques and methods for data analysis will be presented. The MOOC is structured in the following chapters:
INTRODUCTION
Microbiome definition
Importance of microbiome research
General rules and concepts of the microbiome
TECHNIQUES AND METHODS
A combination of methods is always necessary
Case study: metabarcoding
Case study: data analysis
THE PLANT MICROBIOME
The plant microbiome in facts
The apple example
Managing the plant microbiome
THE HUMAN MICROBIOME
The human microbiome in facts
Understanding your own microbiome - early life
Understanding your own microbiome - adult life

RESISTOME AND EXPOSOME
The importance of multi-resistant pathogens
The natural resistome
The exposome
MICROBIOME RESEARCH FOR PLANETARY HEALTH AND SDGs
Microbiome and planetary health
Microbiome and SDGs 
Course Goals
After finishing all chapters, you will have acquired advanced knowledge about the microbiome and related topics in the field of plant and human research. You will be aware of state-of-the-art methodologies including bioinformatic data processing. The importance and potential of the microbiome to combat current global issues, such as biodiversity loss, the spread of multi-resistant pathogens and climate change, will be conveyed, and the need for preservation strategies to protect microbial diversity and functions should be appreciated. 
Previous Knowledge
Basic biological knowledge, but mainly interest in this novel research field and the opportunity to gain insight into current findings! 
Course Procedure
Each of the six chapters consists of a written introductory part, two to three videos or other interactive elements and a (multiple choice) quiz. For successful completion of the Microbiome & Health MOOC, you need to answer at least 75% of the questions in each of the six quizzes correctly. Once you have achieved that, you are  rewarded with a certificate and a badge! 
There is also the possibility to use the forum for discussions or to ask questions if something was not clear or needs more explanation. The forum will be served for the running time from October 4th until November 22nd 2021. Afterwards, we would like to continue serving the forum, but longer response times must be expected. 
Certificate
For actively participating in the course you will receive an automatic conformation of participation (certificate) which includes your username, the course duration as well as the hours required to complete the course. We want to point out that this certificate merely confirms that the user answered at least 75% of the self-assessment questions correctly. 
Information for students
The successful completion of this MOOC is an essential prerequisite for the examination of four different lectures given by Institute of Environmental Biotechnology. Thus, you must reach at least 75% correctness in each of the six quizzes and pass the lecture examination to gain ECTS-points for the following TU Graz/NAWI  lectures:
Microbiome in Health and Environment (MOL.971UF)Quality Assurance in Pharmaceutical, Food and Biotechnological Processing (CHE.884UF/MOL.989UF)Biodiversity and Applied Microbiology (MOL.731UF)Biodiversität pflanzenassoziierter Mikroorganismen (PLA221UF)
Plant Interactions with Microorganisms (PLA222UB). 
Course Instructor
The Berg Group
Gabriele Berg is the head of the Institute of Environmental Biotechnology at Graz University of Technology. Together with her group she focuses on microbiome research and the translation of results into novel biotechnological concepts beneficial for the environment. Her vision is to combine microbiome research and management to prevent further biodiversity loss and global health issues accompanied therewith. Since 2018, she has been one of the most influential researchers world-wide (top 1 %, Clarivate Analytics). 
Log in Currently: 701 Participants
Free for all € 0.00
Partners
Graz University of Technology
Graz
16361 Participants
59 Courses
Average rating