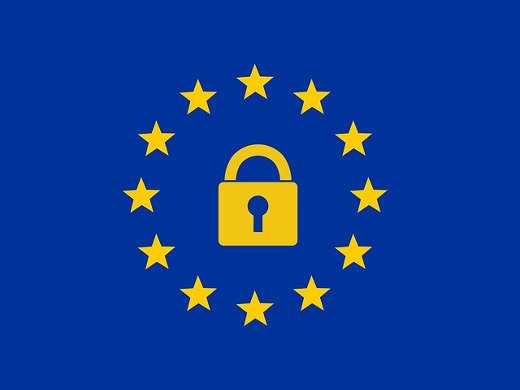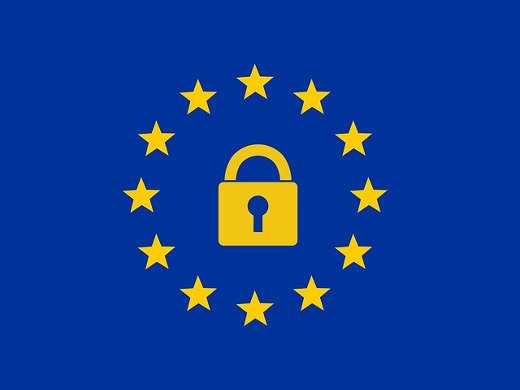 DE
Self-study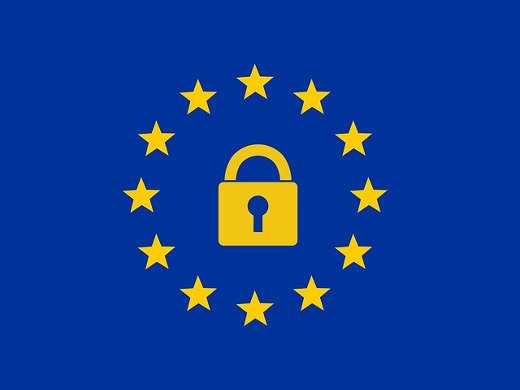 DSGVO Schulung für Forschungs- und Bildungseinrichtungen
University of Vienna
Univ.-Prof. Mag. Dr. Nikolaus Forgó
Content
Course Content
This course provides basic training for educational institutions regarding the General Data Protection Regulation (GDPR). The GDPR is valid and applicable from 25/5/2018. The intention behind the regulation is to harmonise data protection law across the EU and increase transparency. The GDPR regulates, among other things, how the (fully or partially) automated (= computer-based) processing of personal data must be documented. The GDPR is not completed on 25/05/2018 but will be with us for the coming years.
The training should give you an overview introduction to the legal aspects of the GDPR. The iMoox course includes nine short sessions of about 10 minutes each with slides and control questions.
Course Goals
The issue of GDPR compliance, like copyright or software compliance, is an important necessity in a company. There is no ONE answer for achieving and maintaining GDPR compliance; individual cases have to be considered and decided correctly. The objective is to prepare you for the topic so that you can independently answer the GDPR compliance topics that are relevant for your area.
Course Procedure
The course comprises nine modules on the following topics: 
Introduction
Current legal situation, central promises, primary law
Primary law, Data Protection Adaptation Act
Scope of application, goals
Roles, principles
Rights of those affected
Additional rights, instruments, processing list
DPO, PIA, data security
Privacy breach, notification, penalties/compensation
Certificate
For actively participating in the course you will receive an automatic confirmation of participation (certificate) which includes your username, the course title, course duration as well as the hours required to complete the course. We want to point out that this certificate merely confirms that the user answered at least 75% of the self-assessment questions correctly.
Course Instructor
Univ.-Prof. Mag. Dr. Nikolaus Forgó
Prof. Dr. Nikolaus Forgó was born in Vienna in 1968. After studying law in Vienna and Paris from 2000 to 2017, he was Professor of IT Law and Legal Informatics at Leibniz University of Hanover and the Data Protection Officer and CIO of this university. Since October 2017, he is Professor for Technology and Intellectual Property Law and Director of the Institute for Innovation and Digitisation in Law at the University of Vienna. Numerous publications in data protection law, including a German and an English commentary on the GDPR. Extensive basic and third-party funded research for European, German and Austrian clients on all questions of IT law, in particular data protection and data security law. Evaluation and consulting activities for the European Commission, the DFG German Research Foundation, the German Ethics Council and various German and Austrian ministries.
Log in Currently: 6766 Participants
Free for all € 0.00
Partners
University of Vienna
Wien
12140 Participants
18 Courses
Average rating